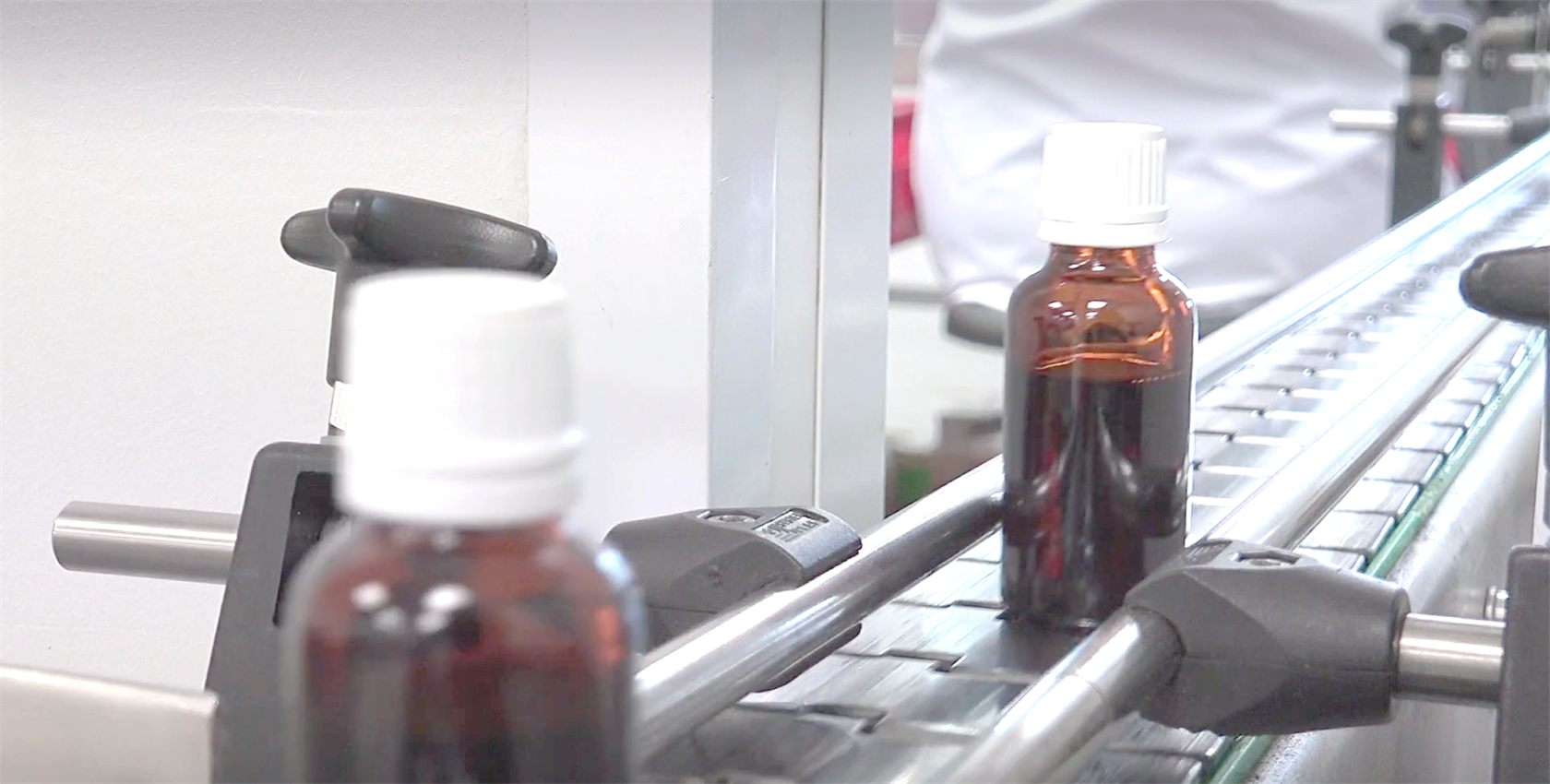 Ena Farma,
Ena Farma was established in 2009 to serve the herbal products with original formulations to the Turkish market. Starting with the importation and production of medicinal products with herbal or natural ingredients, Ena Farma has enlarged its portfolio for meeting the needs of the internal and external markets by entering to the fields of pediatri, ENT, dermatology and internal medicine. The main principle embraced by Ena Farma family is gratifying the physicians, pharmacists and consumers who recommend the products of Ena Farma to ensure to increase the quality of human life.

Products
Ena Farma follows the latest innovations, conduct researches and complies the quality requirements to have natural and original pioneering products which are formulated and developed with the team of experts on herbals and the academicians of pharmacy faculties / pharmacognosy departments in order to offer the best to our consumers and our business partners.

Activities
The activities are planned in a respectful manner to the environment and the principle of sustainability. The utmost care is shown to inherit the understanding of a livable environment to the next generations.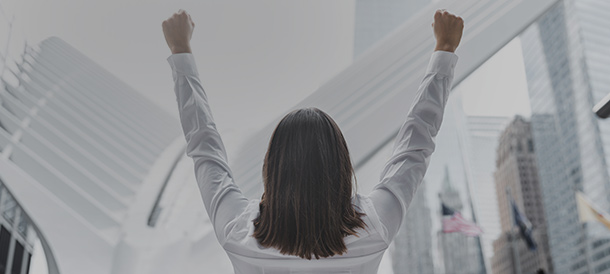 Career
Click now to apply for a job or internship to Ena Farma human resources department.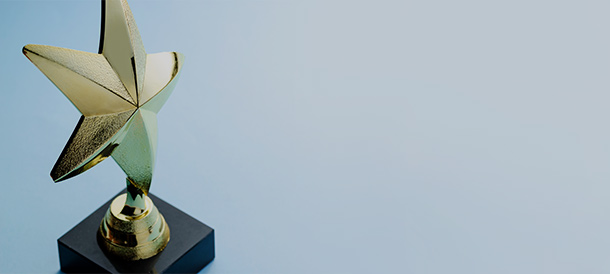 Ödüllerimiz
Ena Farma has succeeded in crowning its success in the sector with many awards since its establishment.