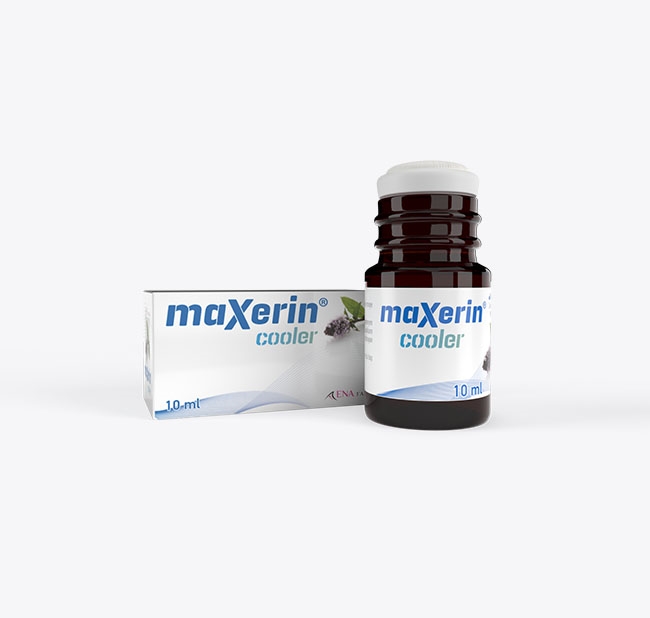 It contains peppermint oil in ethanol solution
Maxerin is used for prevention, mitigation or decrease of tension-type, cluster-type, chronic and psychogenic headache.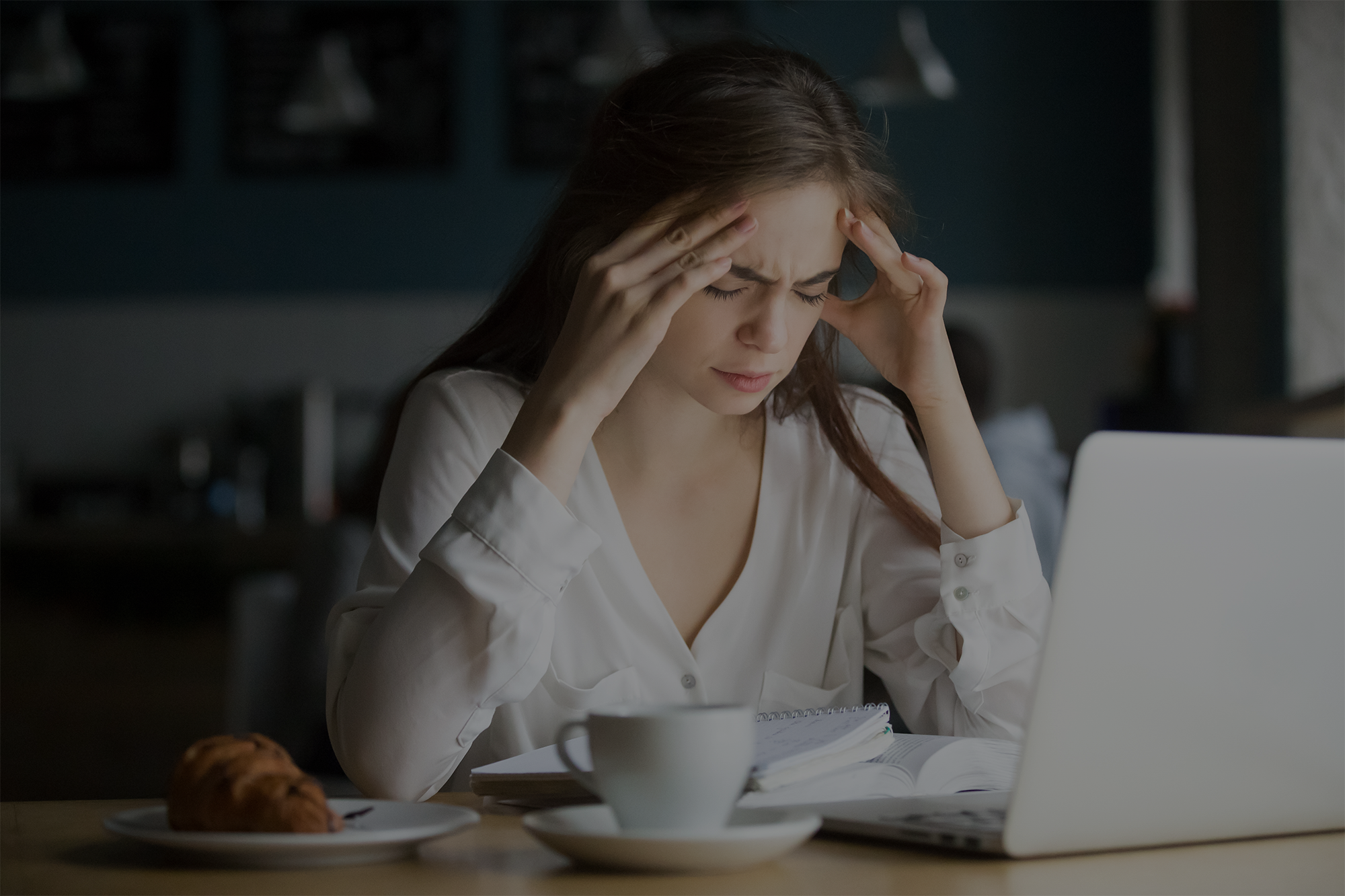 According to the data of the International Headache Association; 90% of headaches are of the primary type. Tension-type headaches constitute 70% of all headaches in the community.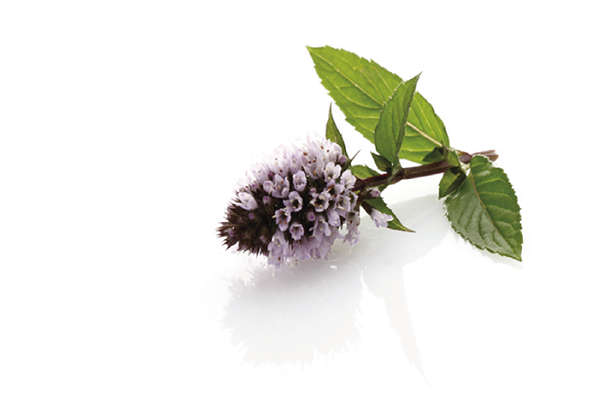 Maxerin Cooler;
It is as effective as oral paracetamols.

No need for water

Practical application

Less adverse effect profile

Skin-friendly technology

Does not enter into systemic circulation

It can be applied on the forehead temples or nape 3 times at an interval of 15 minutes.
OTHER PRODUCTS FOR Mother - Infant